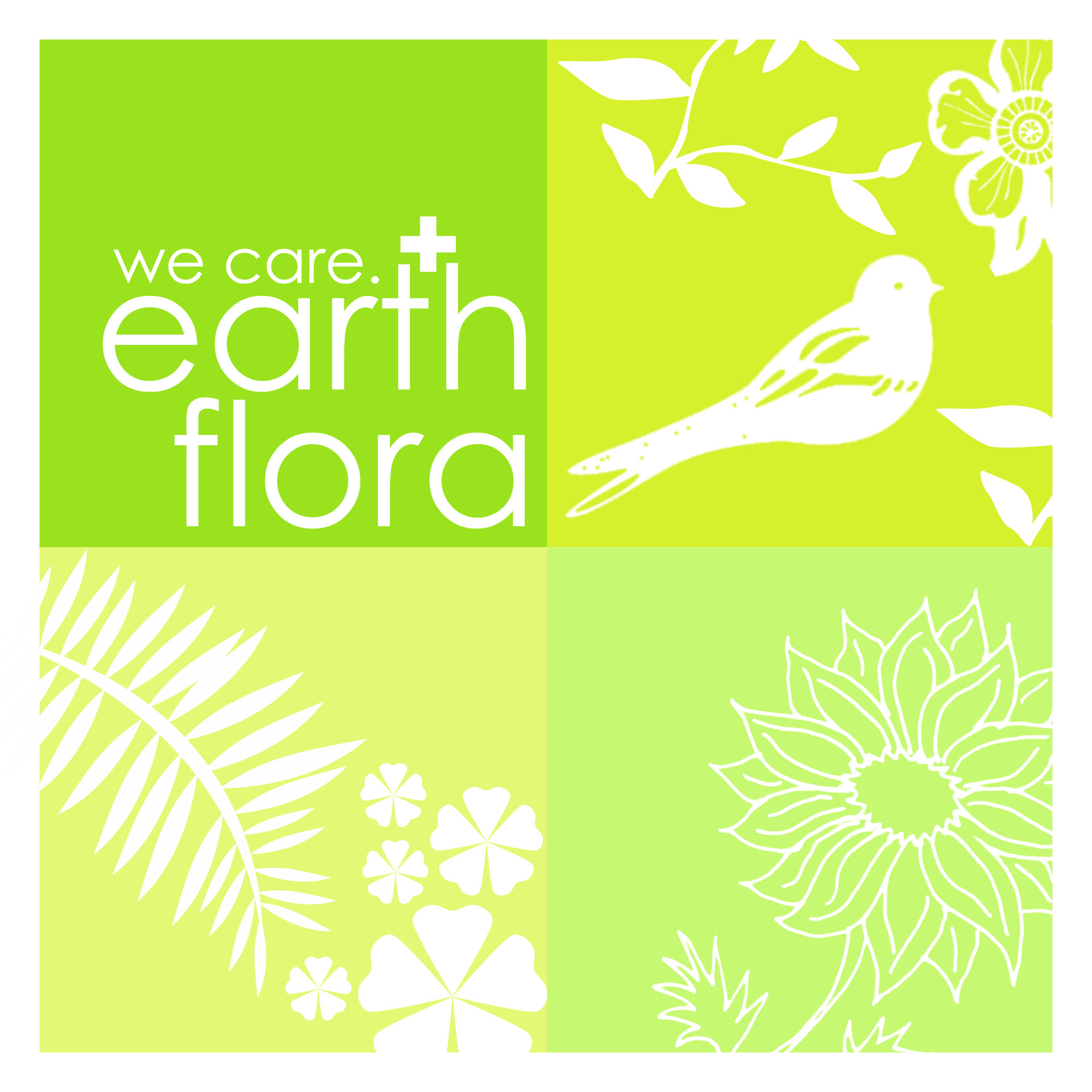 Earth Flora Inc. is a flower and vegetable farm in Dahilayan, Bukidnon. Our farm is one of a few biodynamic farms in the Philippines. We grow our DownToEarth products sustainably: growing flowers, vegetables, herbs without synthetic fertilizers, pesticides, fungicides, herbicides; and raising all our hens, chickens, pigs and cows without antibiotics or growth hormones. We take great care of our soil and see our farm, the plants and animals, the earth and the cosmos, including our farmers, as a unified ecosystem. We practice composting, crop rotation, cover cropping, ecological pest management and follow a biodynamic sowing calendar. Aside from practicing biodynamic and sustainable agriculture, our farm encourages careful water use, energy saving initiatives, waste management and product packaging minimization. Alongside organic and biodynamic practices, we follow natural (local and native) methods that build our soil fertility, while protecting our air, water and wildlife.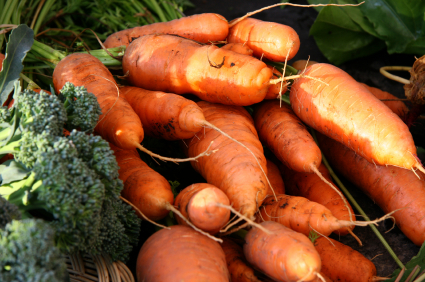 Wholesome & Nourishing Produce

Earth Flora promises to provide you with vibrant, healthy, nourishing and wholesome products, freshly harvested from our farm. The products are the result of the dedication and diligence of a handful of farmers in Bukidnon. All our products are grown, harvested and packed by hand. We have made a commitment to protect our environment and also enhance the lives of our workers. By practicing sustainable farming, we hope to build a better and more sustainable future, and lighten our footsteps on the planet. We hope to transform the Philippine farming industry to growing and harvesting crops that safeguard the environment, ecology and the well being of farm workers.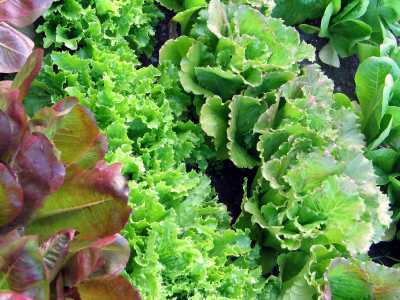 Our lettuces are grown on healthy soil
We want everyone to support biodynamic and sustainable farming practices, and enjoy the healthy fruits of our harvest. Come and visit our farm, see our dark living soil, and experience how a healthy farm ecosystem can grow for you robust, vibrant and nourishing crops. Better yet, you get to you know the people who grow your food.